For Micro, Small and Medium Enterprises
Sustainability Map helps you highlight your business' strengths and sustainability credentials to access new markets and preferential credits.
Why join Sustainability Map?
International brands want to buy sustainable products and check the validity of their partners' certification claims. Sustainability Map empowers MSMEs committed to sustainable production and processing to increase their business potential.
Gain visibility towards potential buyers looking for sustainable products
Create an online profile and QR code to market your business globally
Easily verify the validity of your certifications and sustainability claims
Showcase the network of brands already sourcing your sustainable products
Highlight your potential to 80+ brands and partners
Be a part of the bigger picture
Thanks to your unique ID, your business sustainability credentials stay up-to-date and are shared with international brands and other relevant organizations and institutions. By being part of Sustainability Map, you will benefit from enhance visibility and business opportunities.
Some brands and partners that use Sustainability Map
Testimonials from other MSMEs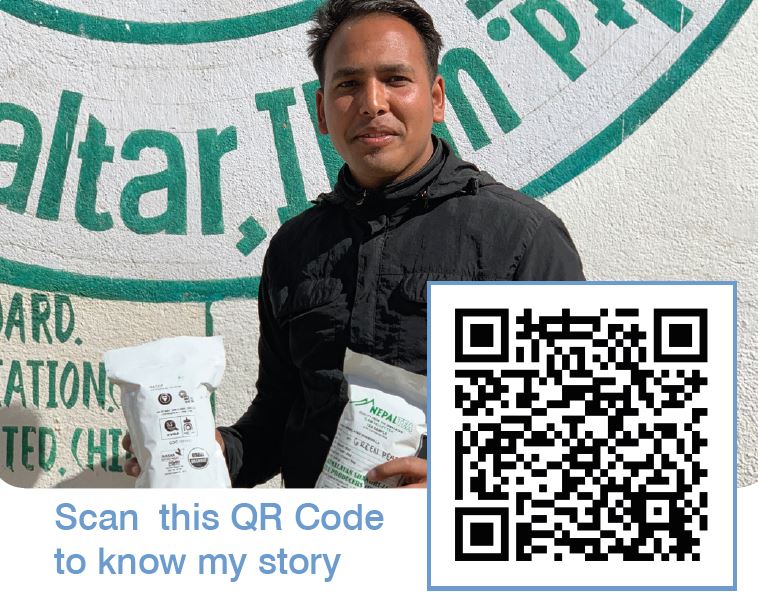 «Sustainability Map gives us more visibility and puts Nepal tea on the global market. We can now reach the international buyers and tell them the story behind our tea". »
John Doe, Himalayan Shangri-La
« We want to have a factory ID with ITC and ICS because we want to tell more about our sustainability journey and commitment to the Sustainability Development Goals. We hope that the platform will enable connections with clients and consumers who can learn and share our story.»
Mr. Tran, Le Phuong, Sales Manager, Ngoc son Afuco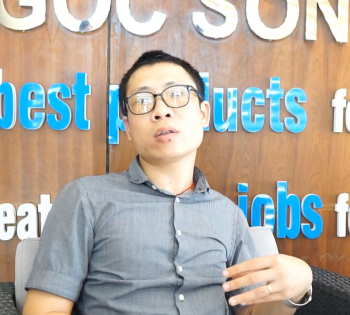 Some examples of MSMEs profiles
Explore Sustainability Map

Asociacion Nacional Cacaotera de Colombia.


Smart Shirts Knitting Garments Manufacturing
A leader in garment and sportswear .

ÖZAK TEKSTİL KONF. SAN. VE TİC. AŞ
An innovative and sustainable company.
Frequently Asked Questions
How do I become part of Sustainability Map?
Sustainability Map works on an invitation only basis. You will receive with your invitation instructions on how to login & add your business details, story and inventory. This will heighten your chances of being found by business partners and connect with brands that you work with.
Where does the data come from and how frequently is it updated?
Data exposed on Sustainability Map comes from brands and sustainability enablers who want to give visibility and empower businesses committed to sustainable production, consumption and trade. 
The original data source of the information is always referenced on the company profiles. Information provided by the brands and sustainability enablers pertain to the sustainability claim or certification made by the company.
The company is then invited to endorse their profile for free, and provide an overview of their company, products and sustainability journey.
Information is not owned by the International Trade Centre, nor will it ever be commoditised. Users of the platform are free to make their profile private, or delete their information, at any  time. 
Can I decide which data I want to display and share?
Yes absolutely. You can decide what specific information is being shared on the platform. You may also at any time make your profile private or delete it.
How can I update my data?
You should have received an invitation email, by our organization, or by the sustainability enabler who shared your information with us. Should you not find this email, please contact us.